Mozambique
Mozambique is a "bucket list" destination and beckons with its swaying palms, pristine coastlines, waters rich in colour and wildlife and its perpetual holiday vibe. This country also boasts some of the best diving and fishing spots in the world. Travelling to Mozambique is a safe and pleasurable experience, with many local tourist attractions along the way. You will find the locals friendly and the Afro / Portuguese cuisine and architecture memorable.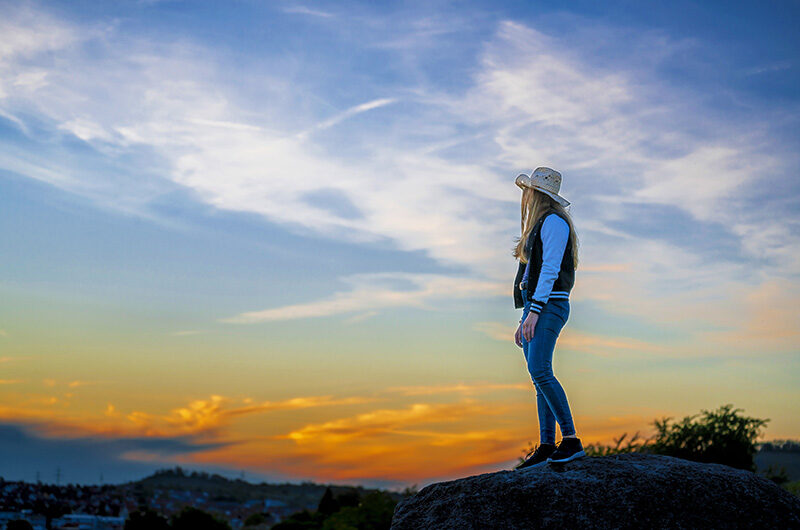 Explore new horizons…
Online rates from only R997 per unit, per night! Check-in: 07 January - 20 March 2024
Stay More & Save More!
Expect more from your next getaway— the longer you stay, the more you save! Various check-in dates