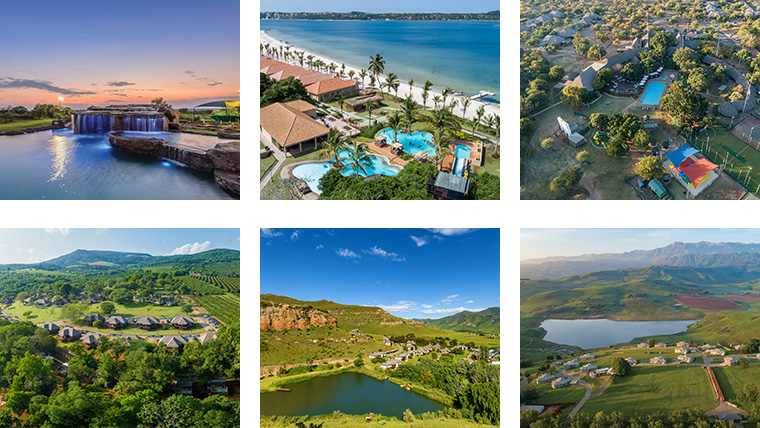 Beekman Holidays' portfolio offers a selection of 18 beautiful resorts located in some of the most popular holiday destinations in Southern Africa, six of which are primed for the STO market specifically.
Our six Key Resorts:
We welcome members of the travel trade to sign up to become an affiliate partner by completing the Sign Up form on the page, where after a representative of Beekman Holidays will be in contact with you to sign the necessary travel agreement; and give you access to our full "Resource Portal" which will allow you to download high resolution marketing images, rate cards and resort information brochures.
Once you sign up, an agent will be in touch to provide you with access to our various resources.
Already signed up with us? Access the resources below. Otherwise please select the Sign Up tab above to get started.
Browse Resources