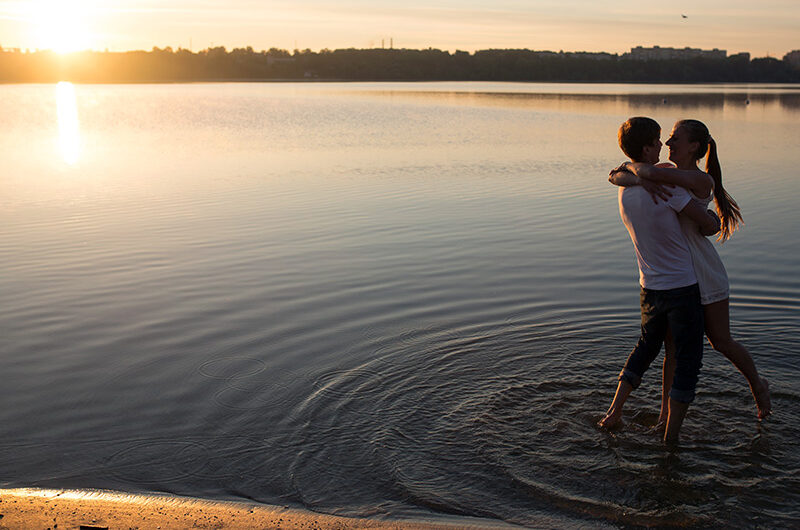 Online rates from only R1599 per unit, per night, including breakfast, massages and much more! Check-in until 17 March 2022
Minimum 2 night stay
Expires in 28 days
We've got love on the brain! Book one of our romantic package deals for you and your loved one! From price based on Cayley Mountain Resort, check in 31/01/2022 in a Double Room with Patio, 2 sleeper unit.
How it works
To book your discounted holiday select the Book Now button on your desired resort. You can then select your dates and rooms based on the details available.
If you require any assistance with your booking please phone 0861 269 846 or email bookings@beekmanholidays.co.za to speak with one of our reservation consultants.
Terms and Conditions
Should your package booking include a couples massage, be sure to email hazyviewspa@bodybliss.co.za / kiaraspa@bodybliss.co.za / cayleyspa@bodybliss.co.za prior to arrival to book your couples massage.
All package inclusions are optional and cannot be exchanged for cash.
You must avail of all package inclusions within the duration of your stay.
Payment of the rental amount constitutes acceptance of these Ts&Cs. Full payment of the total rental amount provided in the booking confirmation must be received prior to occupation and is subject to our cancellation policy and rules.
The additional 5% offer is not applicable to this promotion.
Occupation of the unit is subject to the rules of the resort.
The number of guests must not exceed what is stated in the confirmation letter. The advertised per person per night tariff is based on the full permitted occupancy for the full rental period. No reduction for a lesser occupancy or period will be allowed.
All specials are subject to availability and are offered on a 'first come, first served' basis, and may have unit size, guest occupation, regional and booking period restrictions or conditions.
All our offers are on a Per unit / suite Per night basis.
For a complete breakdown of all our Ts&Cs, please contact one of our call centre consultants.